MD Electric & Solar, inc.
New Construction. Remodels, Repairs & Upgrades,
Solar Installation, Internet Connectivitiy
Why Choose

MD Electric & Solar, Inc.?
MD Electric/Solar is a licensed California Electrical Contractor who specializes in Solar Electric installations. Located in Beautiful Gualala, California, overlooking the Rugged North Coast, we pride ourselves on customer service and quality installations. Owner Michael D. Nelson is a longtime local coastal resident, who is committed to pushing forward the envelope for renewables. Using the latest, state of the art Solar equipment, we have helped lots of local residents go solar!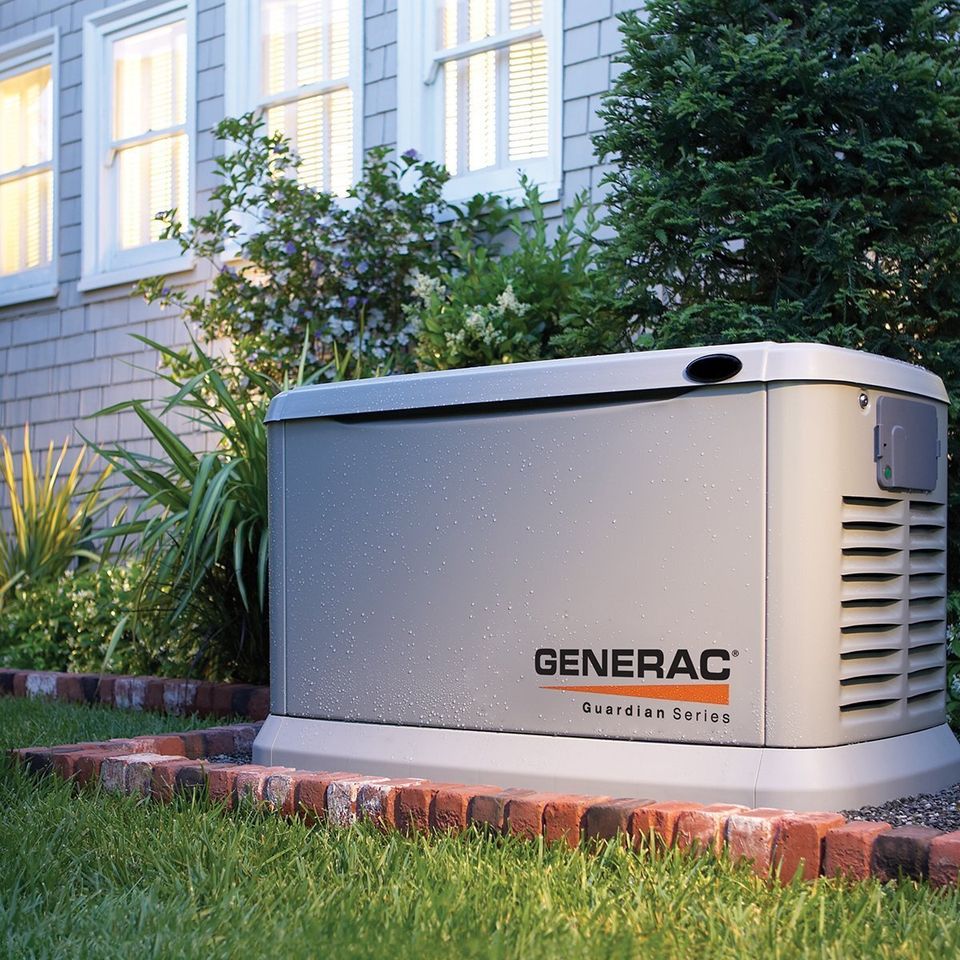 If you are in need of generator services for your home or business, you can count on MD Electric & Solar. When power outages strike, some homeowners and businesses cannot afford to simply ride out the power outage until the electricity starts working again. This is why many people have started installing emergency standby generators in order to protect their investments and keep their businesses operating, even during power outages.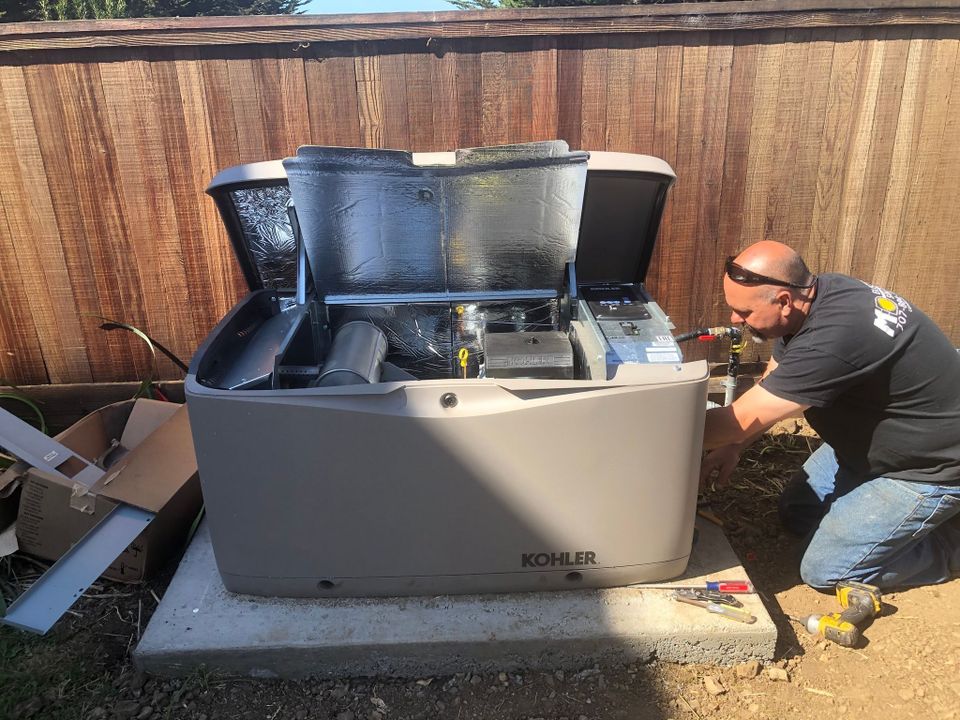 MD Electric & Solar is a Gualala, CA based company that can provide you with an exceptional electrical in new construction , installation, repair , and more. With us, you are sure to receive the quality you are looking for, regardless of the size or complexity of the job at hand. Do not hesitate to turn to us, and we will make sure your needs are satisfied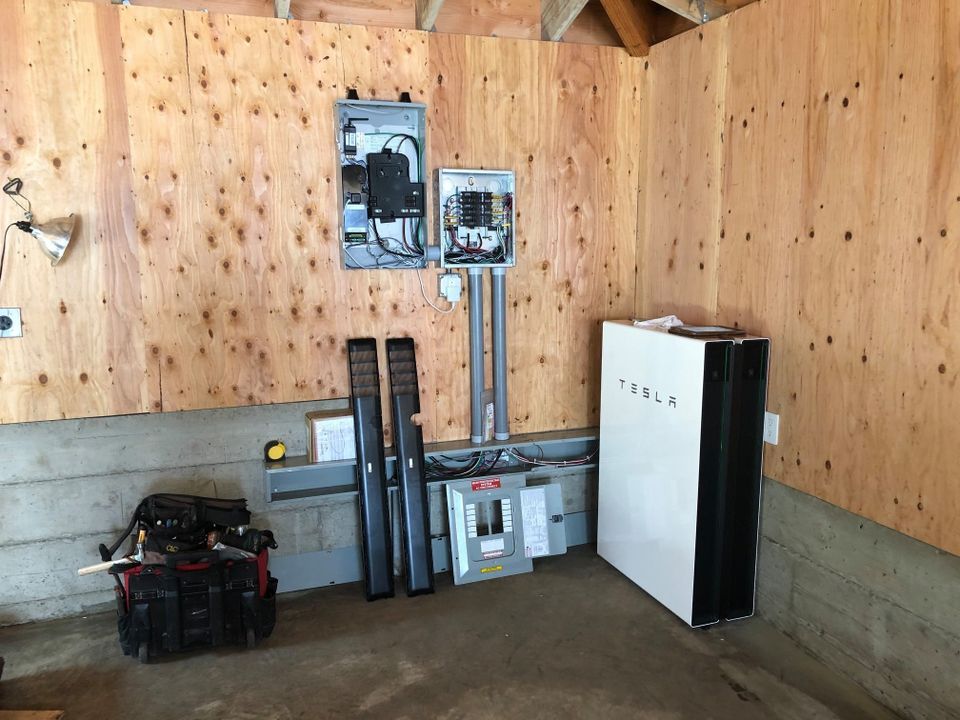 We've been helping Homeowners and Businesses owners with thier upgrade & repairs since we started in 2003.  Whether your electrical needs are big (new construction/remodeling) or small (installing a ceiling fan or additional outlets) MD Electric & Solar, Inc. is here for you.
Testimonials from

Our Clients

 
"We are pleased that we were connected with MD Electric & Solar. Mike was
knowledgeable, competent, professional, and helpful. He has continued to support
his installation to this day, nearly four years. We'd recommend them anytime unconditionally".
-Steve Bohn, The Sea Ranch
 
"With top-of-the-line components, it's everything we could have hoped for. Mike explained all of our options. We made the choice and he quickly and professionally installed the system. Not only was he easy to work with during the installation, he made it just as quick and easy to get the rebates. Mike did all of the paperwork, both for the state and the utility. Every month when we get the electric bill, I say
"Thanks Mike."
-David Fouts & Janet Loxley, Gualala
"Thank you Mike Nelson for your amazing customer service!!
Your time and effort are greatly appreciated!!
We finally have accessible internet again!!"

-Kelly Waterman, Gualala